Candle of the Month – Yuzu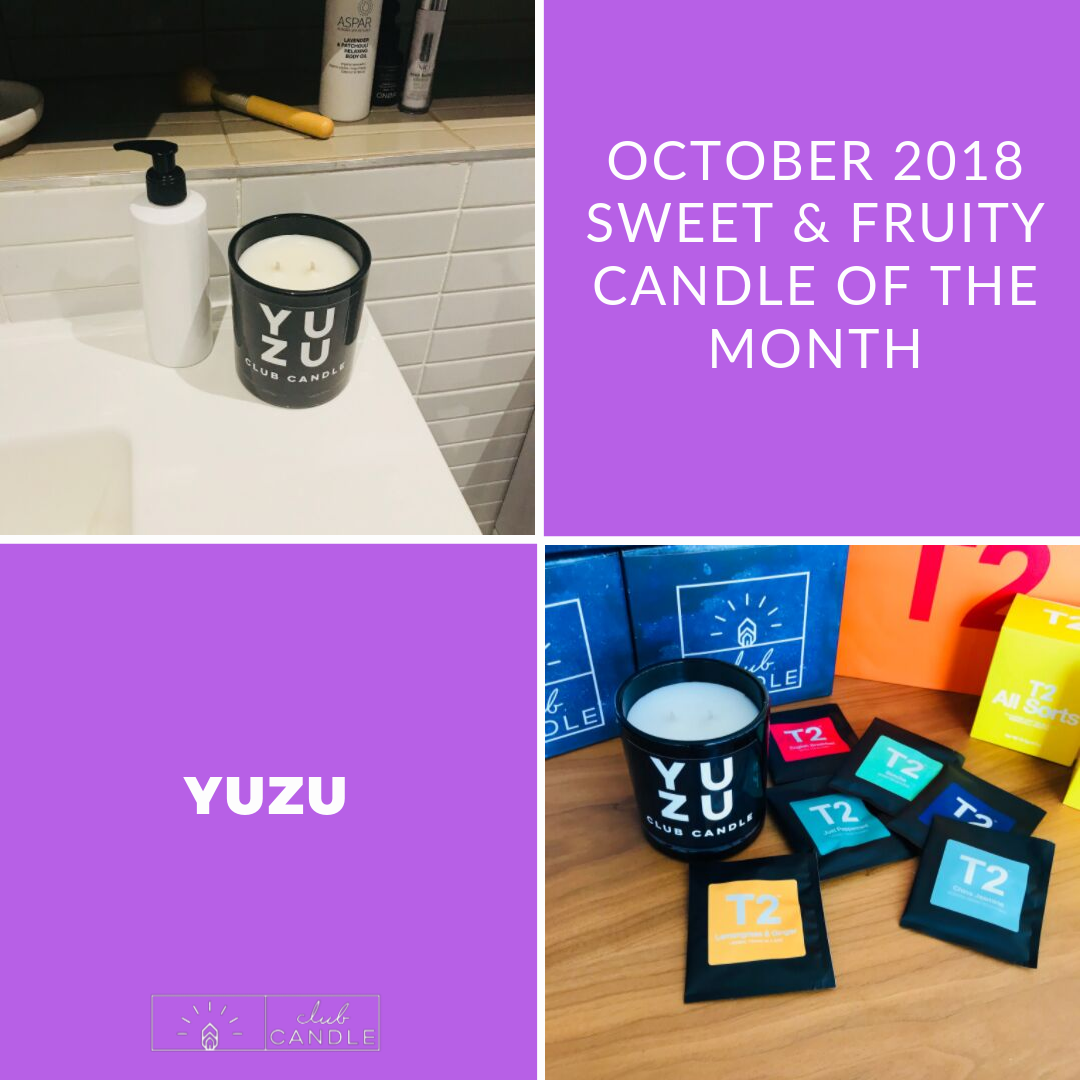 Our October 2018 Sweet and Fruity Candle of the Month is...
Yuzu
Sweet Japanese Yuzu fruit has been accented with a splash of citrus from bitter lemons, ruby grapefruits and green limes. Fruity mango and mandarin this sweet and refreshing aroma will exhilarate your senses.
Grown throughout Japan, Zuzu fruit is sometimes referred to as Japanese Grapefruit. With an odour profile similar to limes and lemons this sweet and refreshing blend is the perfect zesty accent to your home.
Our candle club is growing every day, we always have a new and exciting box of goodies turning up on doorsteps around Australia. Filled with amazing scented candles and sometimes a free bonus gift, you can join the club for under $40 using the code CANDLELOVE. If you love candles then you'll love being part of our subscription club.
---
3 comments
---
---