I wanted to share with you all my love of candles
To take you on a fragrance journey every month
I wanted different scents and unique candle containers
Most importantly, I wanted to surprise you with each delivery.
Founded in 2017
In 2016 I had a massive life change. In the span of a single month, I lost my job of 20 years, and my loving and supportive husband had to take a job interstate. After packing up my life and moving to a new one, I was lucky enough to get a job. My experience of owning a Tea Tree farm and our family distilling essential oils straight from the source, got my foot in the door at a fragrance house that sold essential oils and of course, fragrance. It seemed the perfect time to start making candles again with all my spare time and access to plenty of exciting fragrances and raw materials.
We used to chew through candles so quickly at home,
I'm a serious candle lover
That one night when opening a bottle of wine from a subscription box that arrives monthly, and having a glass or 2 too many.... it hit me that a monthly subscription box for candles would be an awesome idea!
Everyone has candles in their home, and there must be people on the lookout for new scents, vessels, colours, shapes and sizes, right? So, I decided to make the leap and start my own business and with the help of some amazingly creative people, Club Candle was born.
We grew really slowly at first. Working of a day and then late nights spent pouring candles, working from my dining room table, using a double boiler to make about 6 candles at a time. Now I work from a warehouse in Wyoming on the NSW Central Coast with my family and friends. Shipping out hundreds of boxes across Australia each month.
Whether you're gifting to a friend or buying for yourself, I love that I get to bring a little surprise and an amazing scent to your homes every month.
What are you waiting for?
The fact you can CANCEL AT ANYTIME, you can literally join today - get a box and cancel the next day.
Why am I telling you this?
I believe in brutal honesty!
You won't get suckered in , we are in this for the fragrance journey, to transport you on a tropical oasis one month, then a smokey speakeasy the next. So subscribe now and join us for the ride.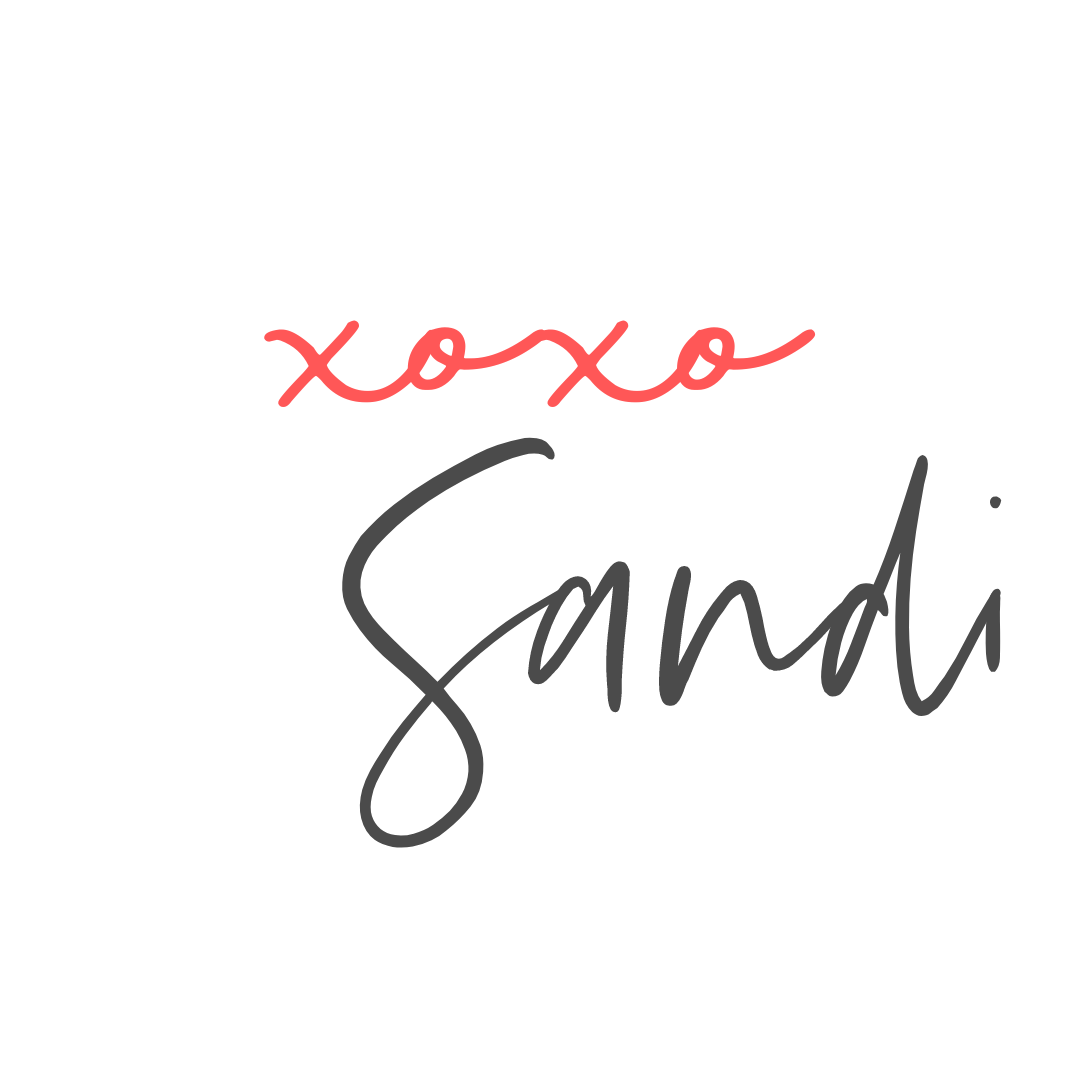 OUR TOP 3 QUESTIONS WE GET ASKED
1. WHY IS EACH MONTH DIFFERENT
We want to make sure each month is a new experience for you. If we always sent out the same container or picked similar fragrances, you wouldn't get the same excitement of opening something that you have no idea what's inside. We always pick new candle containers and different fragrances, so you get a bit of everything
2. WHY DO I HAVE TO PAY SHIPPING
We used to 'build-in' the cost of shipping into the price. We wanted to be more transparent and show you exactly what you're getting for your money. We wish we had Amazon powers and could get it for free, but we're a small Aussie biz, and we have to pay our couriers to get these goodies safely to you.
3. why can't i get past boxes
Any past boxes are only available till sold out, and they are only available to our subscribers at an amazing discounted price. We aren't a normal candle company - we're a subscription business and wanted to have special access for our amazing subscribers.