Want to try before you subscribe?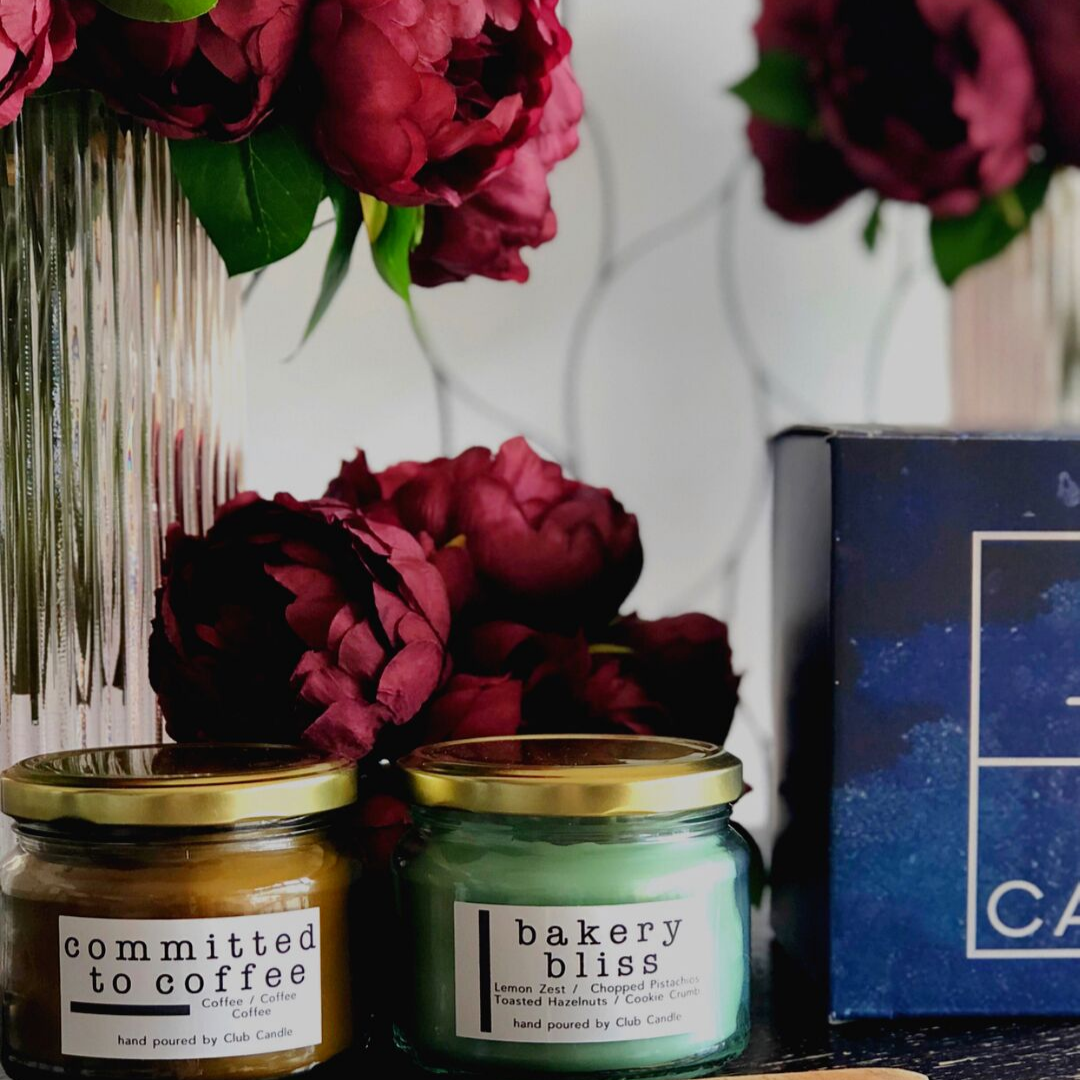 Can't commit or want to try BEFORE you subscribe?
We hear ya! It can be hard to commit to a subscription when you don't really know what to expect. 
With this option, you are charged once. 
You'll receive a box just like our subscribers, but you will have to pay a little more. 
That's the benefit of being a member of Club Candle.
Subscriptions have been around for a long time.
Who here used to get Dolly magazine delivered monthly? Magazines are one of the earlier subscription models that I can remember. Did you know? In America, there are over 3500 subscription services, and they are only now just starting to heat up in popularity here in Australia. You can now get food, beauty, wine and clothing all delivered through subscription clubs.
Some of our favourites are… 
Bellabox think ultimate beauty sampler. This brilliant little box contains 5 or more makeup and skincare products to create the hottest beauty trends. 
Hello Fresh, if you haven't yet tried this one it's amazing you get quick and easy to follow recipes and fresh, quality ingredients delivered to your door. For someone like me, that's not a great cook, it was sooo easy to create with all the ingredients provided. 
MsSous is a women's sock subscription. You can subscribe and receive a curated delivery every month so that you've got more time to focus on the important things in life. 
winedirect.com.au are passionate about wine. Whether you want Red, White, Sparkling or a mix. The team have been in business for over 20 years so they won't disappoint.
What is a Candle Subscription Club?
Delivered to your door at your chosen frequency, a subscription box is one of the only ways you can treat yourself to a total surprise. It's kina like a reoccurring Christmas gift that arrives monthly.  Of course, you know you're getting a candle, but with Club Candle we don't just send out the same looking candle. Each month there are two candles produced, one will be sweet or fruity scented and the other will be fresh or earthy. The fragrance will be different than what we've had in the past, and we use containers to match the scent and fit with the changing styles and seasons.
If you are a subscription virgin and not too sure what you'll get from our Candle subscription Club, our try before you subscribe is the best way to sample what we have to offer.
---
1 comment
---
---