Skip, pause or cancel at any time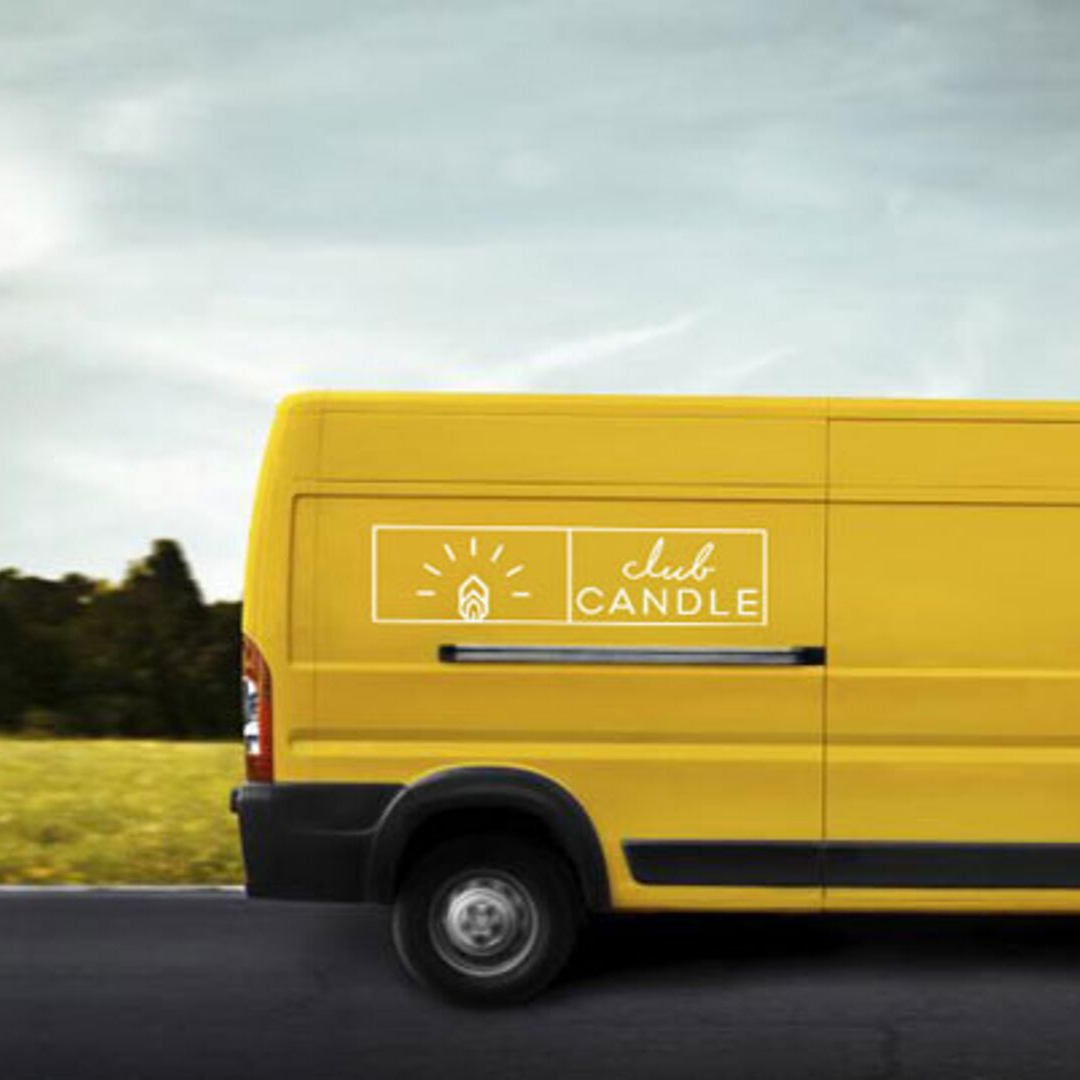 One of the questions we get asked the most - Are there lock-in contracts?
What do we look like a gym? No way. If you've chosen to pay by the month, you can cancel at anytime prior to your payment being processed on the 25th of each month. The pre-paid subscriptions are paid upfront and can't be cancelled or refunded because you are receiving a bulk discount for pre-paying in full.
You can pause or skip a month by logging into your account. This is a great option if you're going away – lucky you… or if you have too many candles – as if!!!
Take a look at our FAQ page CLICK HERE – in the 'Account' section where you'll find our easy step by step guide. Whether you want to cancel, pause or skip a month we have the how-to guide on updating your details. We promise there won't be any guilt or shaming if you want to cancel or take a bit of a break. We may reach out to you with an email, begging you to come back. But, at least you'll know you're missed!
When will my candle be delivered?
Our boxes are dispatched the 1st day of each month. In most states, you'll receive within a few days. Your package is trackable and insured, to arrive at your door in the condition it leaves ours. The first time you make a purchase you are charged on the spot. Your Club Candle box comes the following month. So, let's say you subscribe for your first box and pay in January, your box will be the February box that ships on the 1st of Feb. Each month after that, your credit card is charged on the 25th and your box ships just a few days later on the 1st of the month.
With an everchanging scented candle and container. We try and keep you surprised and make the process easy to get candles delivered monthly.
---
83 comments
---
---