Pick a scent type, be surprised or get both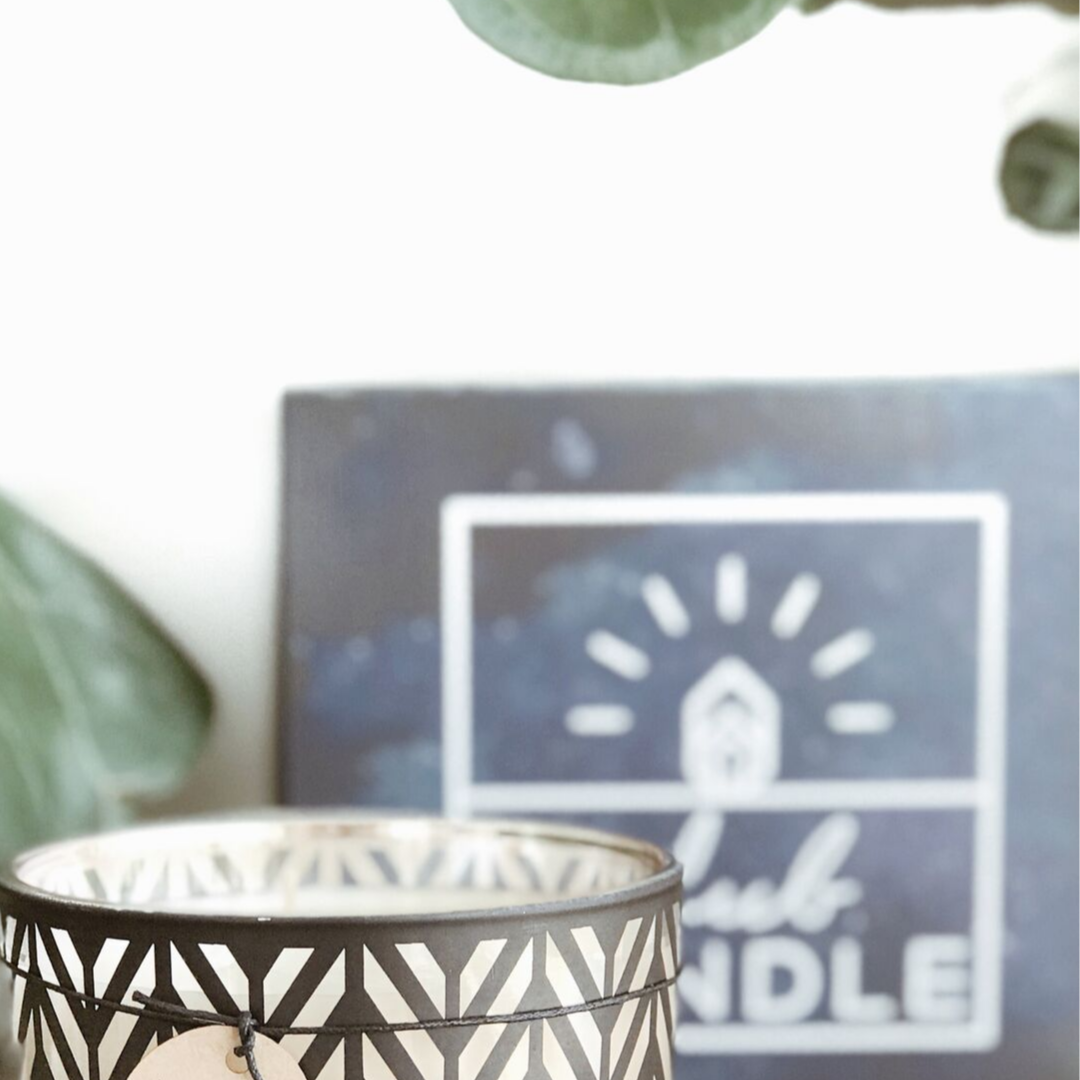 You can pick a scent type, be surprised or get both. 
With most subscription boxes out there, they offer one box per month or even once a quarter. We are serious candle lovers and have always had candles in different scents, shapes, styles and colours. We knew there must be others out there just like us that want to change up their space with a new and exciting candle scent and style each month. Like a coffee of the month club excites you each month with a different coffee flavour we create two different candles every month. You can pick a scent type, let us surprise you or get both of them delivered each month.
Some people love all scented candles, and then there are some people that get turned off by certain fragrances. We realise this and tried to make it a bit easier when choosing your box type.
If you want the control to choose your scent type then the I want to Choose Box is for you
We wanted to give you the option. 
When we first created Club Candle we went into our candle library of fragrances – yes we really have one, and just so you know, it smells fantastic! We looked at all the different fragrance families and found that the most popular choices in our collection were the Fruity, Floral, Woody, Earthy, Spicy, Fresh and Foody scents. We wanted to give you an easier option for choosing a group that you might fit into. Most people will love fruity and fresh scents, so we decided to establish them as the leaders of the two separate boxes. We then broke down some similar scents that worked well within that gang. 
FRESH
Fresh obviously works well with the great outdoors. The mossy, green, earthy, woody scents all work as a team within this box so it would now be known as the Fresh and Earthy Box.
FRUITY
In the opposing box with fruit as the team leader, we choose the sweeter, almost foody scents that could work well in this category.
If you're a Candle lover - Welcome to the club the I want to Be Surprised Box is just for you
 As long-time candle lovers, we know that your preference for scent changes constantly, it's one of the most powerful of all our senses. They are connected so closely with our memory, and the small whiff of a smell can transport us to another place and another time. Our goal with this box was to keep you surprised. We always make up two different candles each month – sometimes four if it's a double-up box. We wanted you to experience different scents and containers that change with the seasons.
Candle Obsessed? Need a new BFF? the I want Both Boxes is hand made just for you
Here you pick up both candle creations every month. In our opinion, it's the best way to subscribe. You'll get two candle boxes filled with over 100 hours our scentacular candles. These are for those of you that have a candle burning most nights of the week.
Take a look at our subscription boxes and join today to get a new candle of the month at your place.
---