Candle of the Month – Cucumber Melon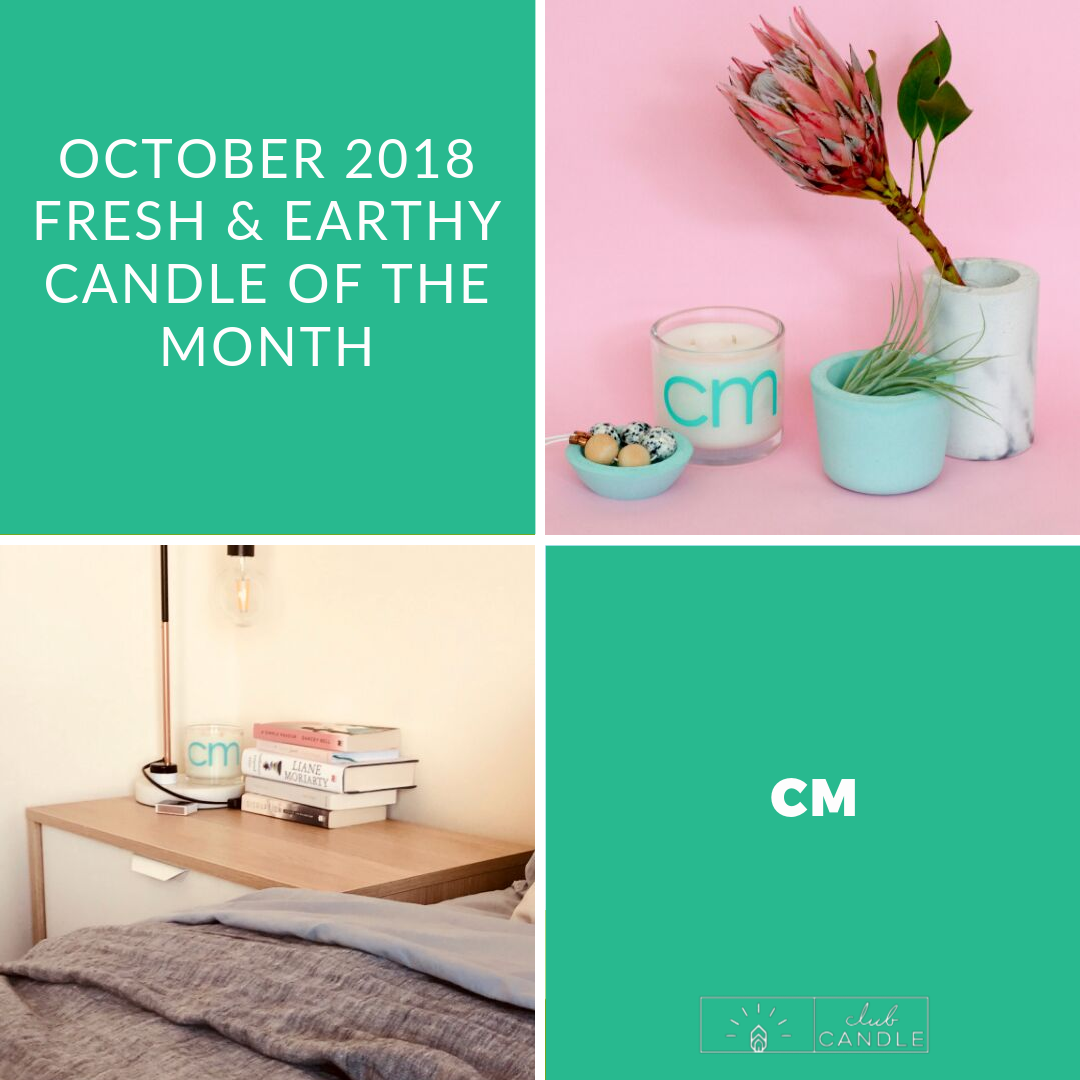 Our month 2018 Fresh and Earthy Candle of the Month is...
Cucumber Melon
An irresistible scent for candle lovers of crisp and fresh fragrance. Crisp green cucumber combined with juicy ripe melon. This fresh scent is reminiscent of Spring. The season with the warm gentle heat and the cool, refreshing afternoon showers. With hints of green, violet and apples to bring a little sense of nature into your home.
We all have busy lives, whether it's kids, work, or social activities sometimes we focus more on everyone else and it's us that are the last on the list. It's important to take care of ourselves and by doing something special each and every month it gives us a little something to look forward to and a little something to help you indulge. With our Club Candle box we take the worry out of what candle to choose. We source a different candle container each month and try and keep you on your toes with new and intriguing scents. So once you click that purchase button, sit back, relax and look out for your subscription box to arrive on your doorstep each and every month. 
---